There is a wide range of publications – we have indicated some of the ones that we think are useful.
SHARED PARENTING SCOTLAND PUBLICATIONS
Publications from Shared Parenting Scotland can all be viewed and downloaded by clicking the buttons below – please also make a donation when you download to support us in maintaining and developing our publications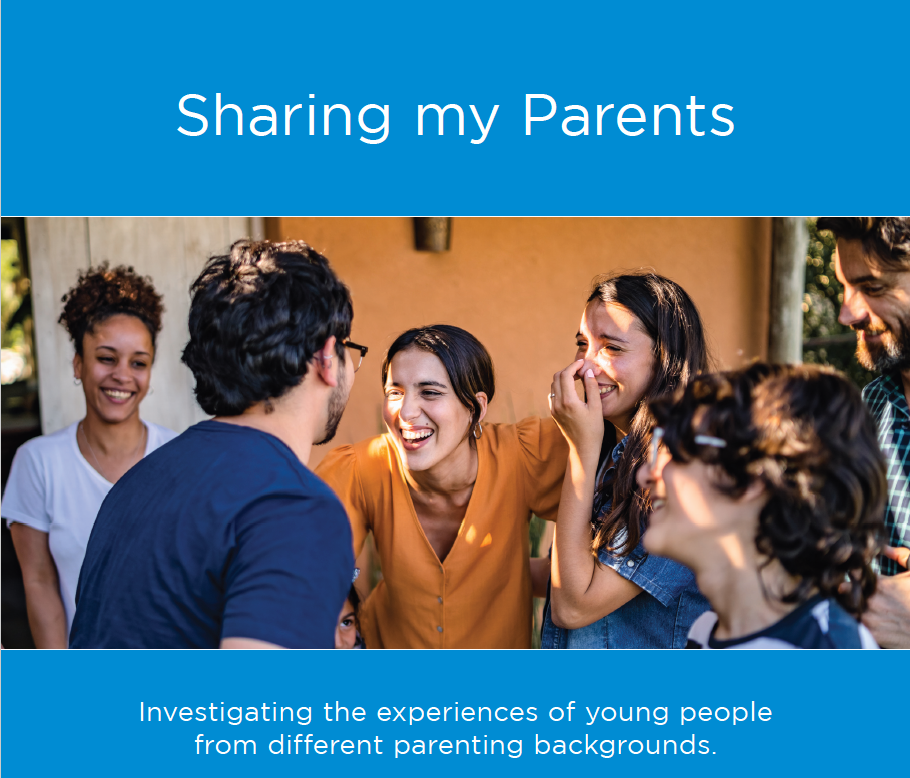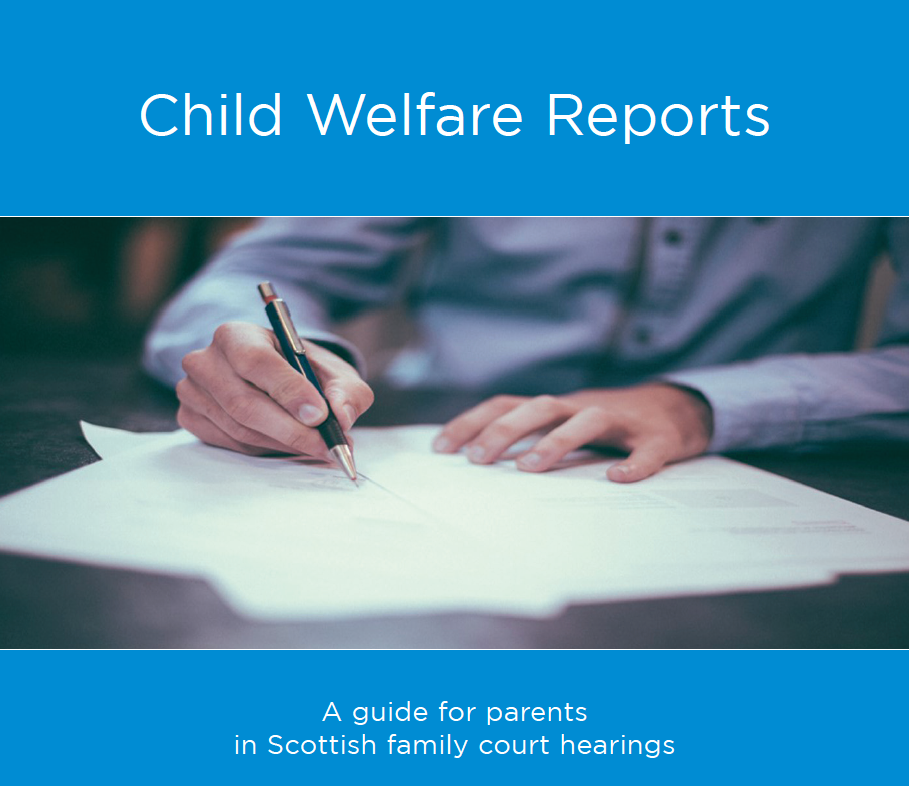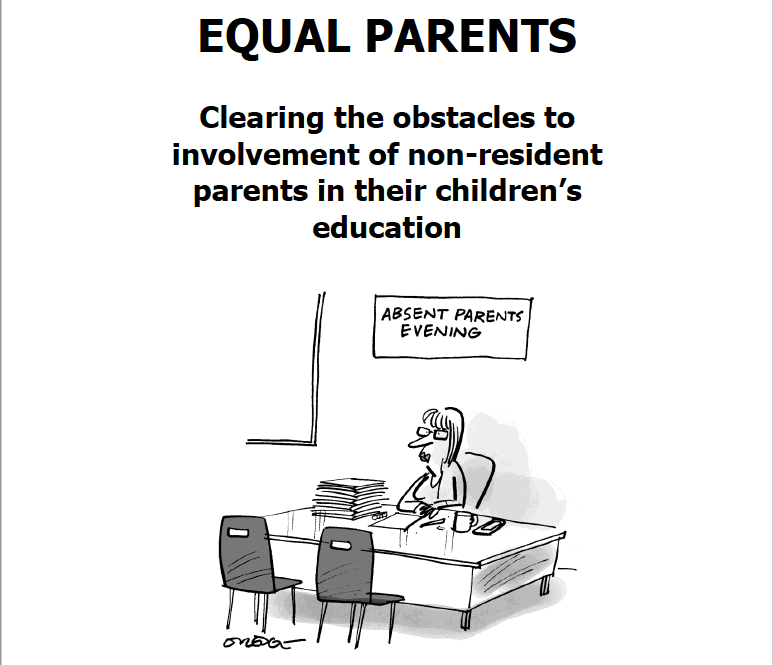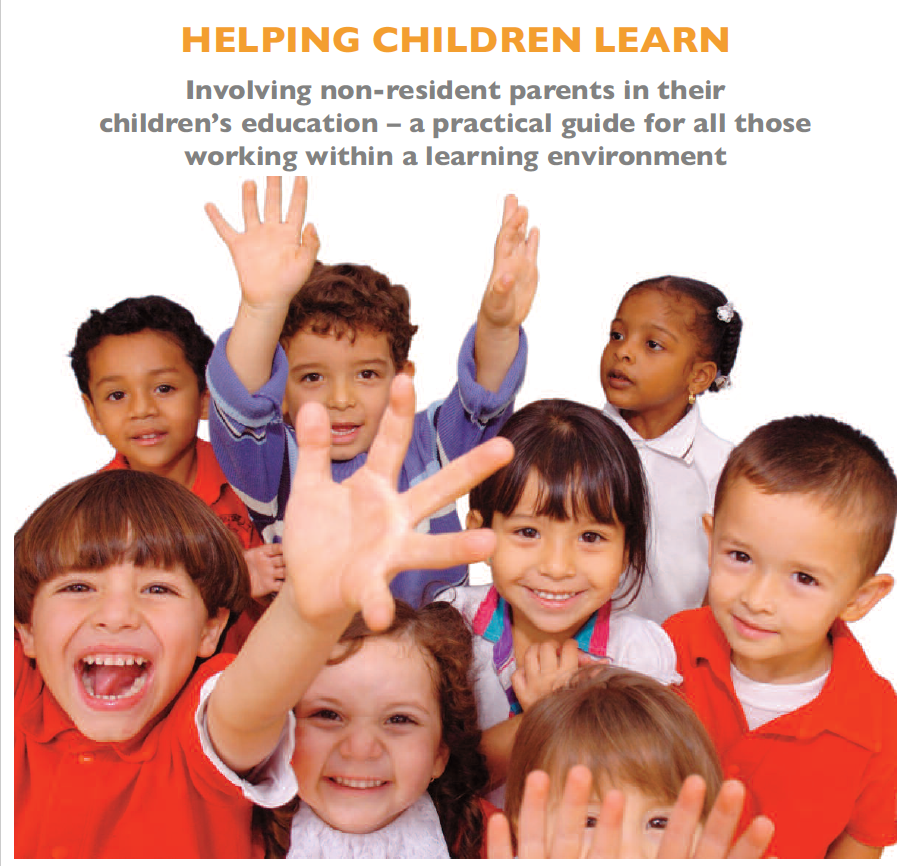 OTHER USEFUL PUBLICATIONS
Here is a selection of publications from other sources that we consider useful.  If you are ordering them online, please use Amazon Smile which will make a donation to Shared Parenting Scotland from the purchase.