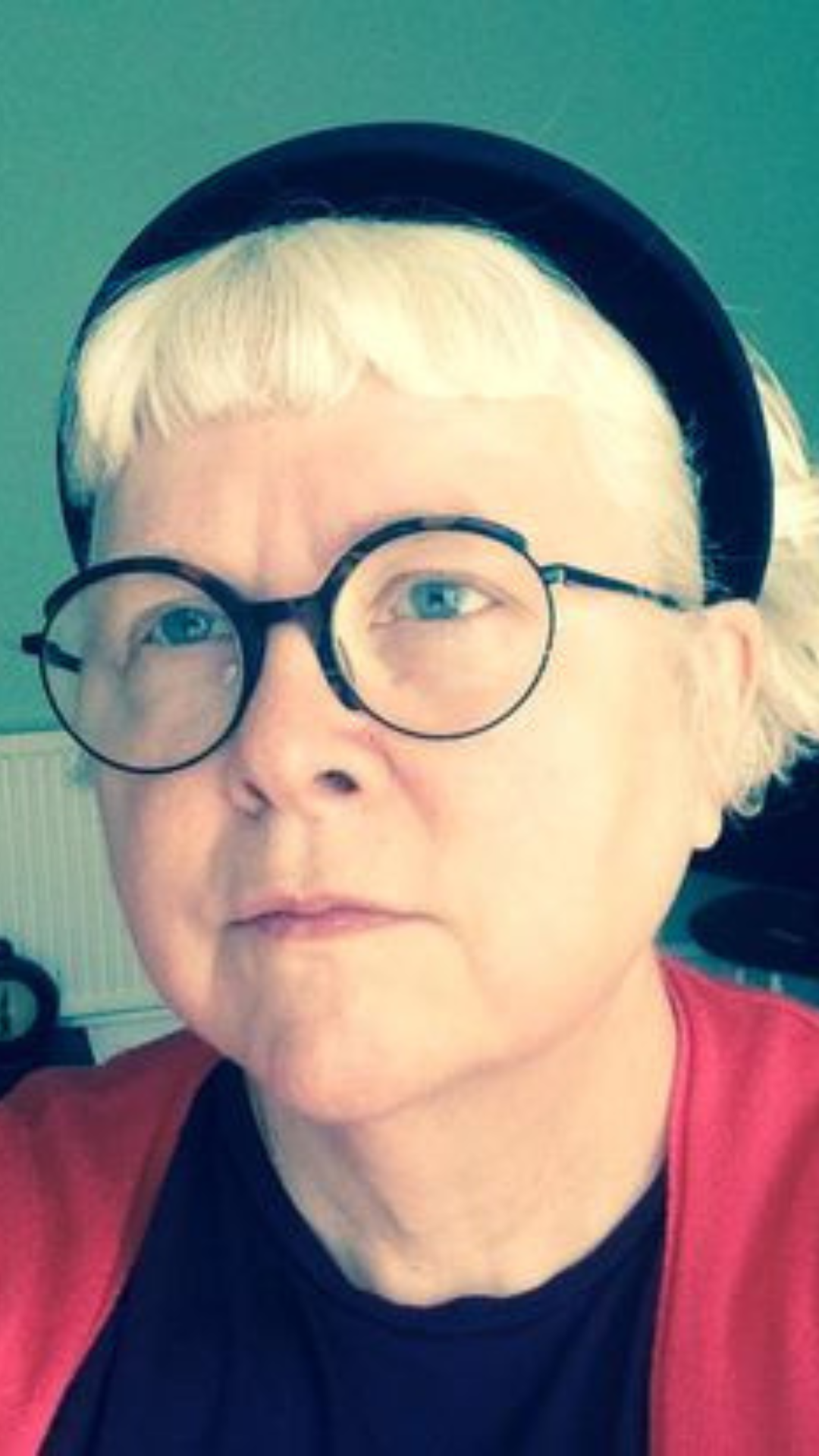 Claire Ross
Training & Funding Development Manager
Claire Ross has worked for Shared Parenting Scotland for two years as their Training and Funding Development Manager.
She has a background in family mediation, counselling, education, community engagement and Development, with Diploma in Person Centred Counselling, Core Psychotherapy and Family Mediation.
Working for a range of organisations as a senior manager: Citizens Advice Scotland, The Cairngorms National Park Authority and Community Service Volunteers(CSV) and as a free-lance counsellor/counselling supervisor. Having managed the pilot phase of the New Ways For Families® project she is currently a New Ways For Families® coach and co-ordinates the New Ways For Families coaching team.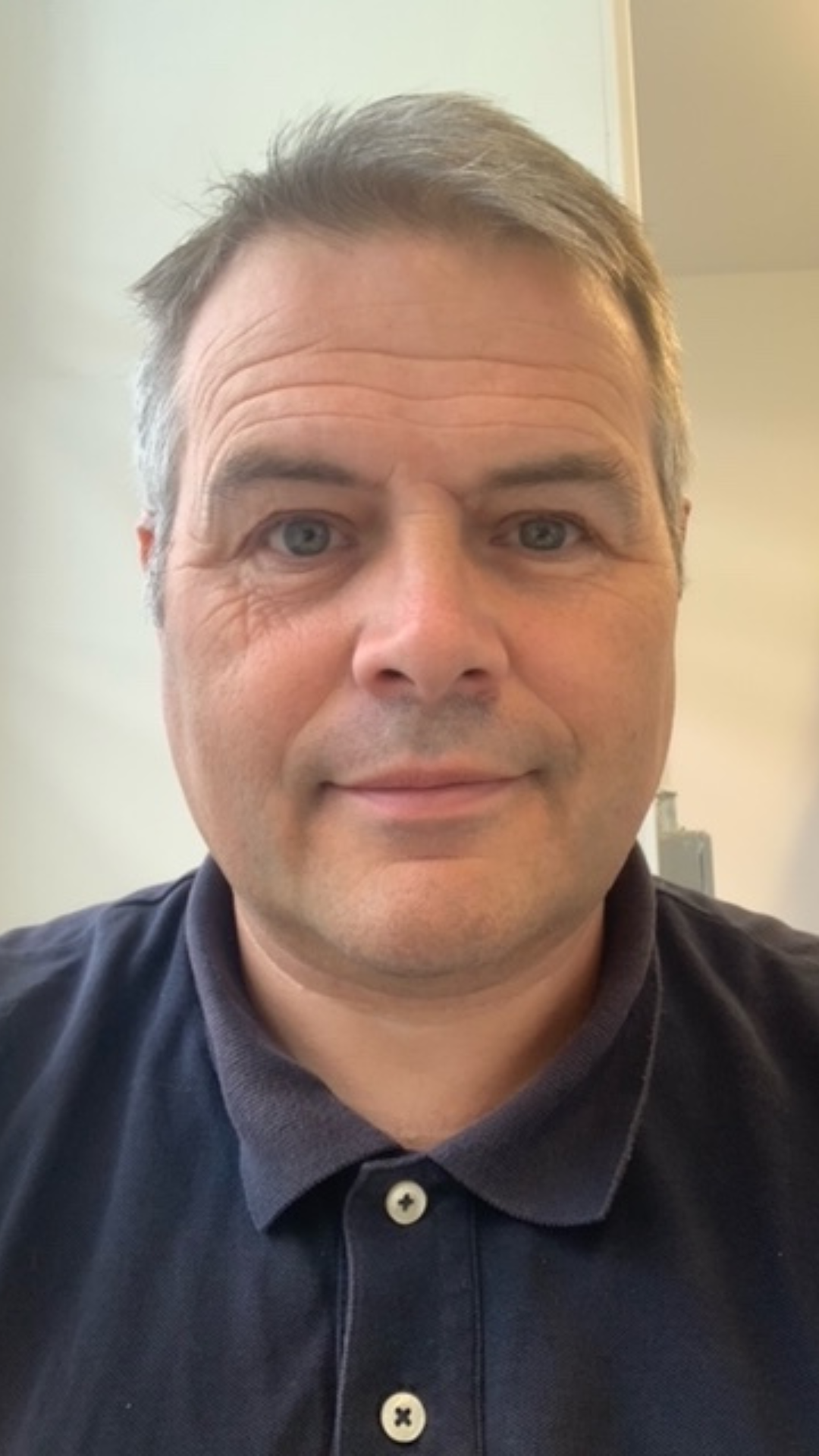 David Maclean
David has worked for Shared Parenting Scotland for a year as their Training Manager.
David has a background in Business Development, Strategic Planning and Training Development and Delivery working across the Private, Public and Third sectors.
He also oversees our Love, Loss and Living training programme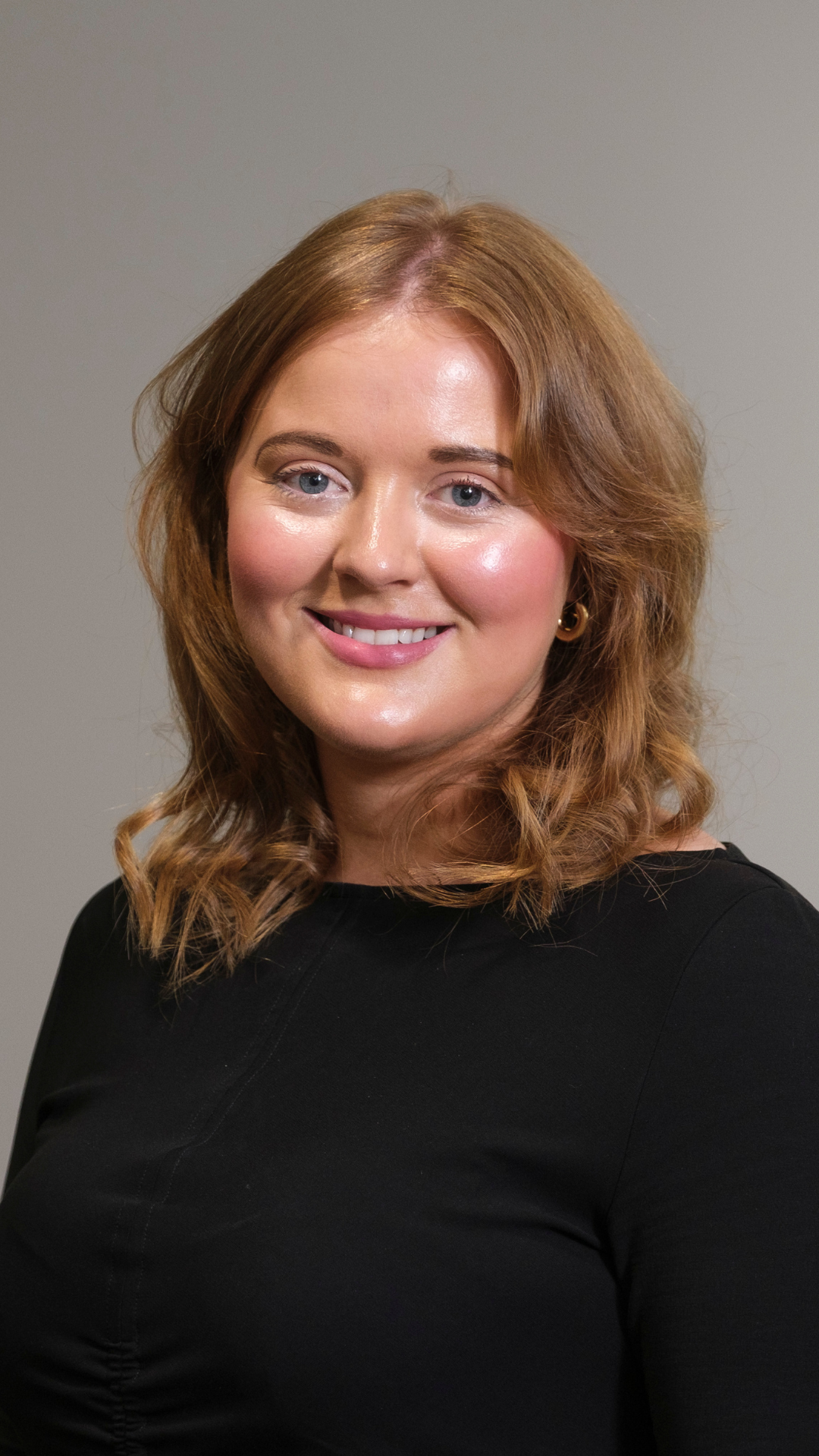 Brittany Thomas
Senior Solicitor, Family Law
Brittany Thomas has practised in family law since the beginning of her career, having completed a specialised traineeship in the field. She has a breadth of experience in all aspects of family law, including financial provision on divorce and separation, contact and residence disputes and cohabitation. She is both warm and approachable and this helps clients feel at ease.
She is diligent and practical in her approach to cases and can always be relied upon to reduce the stress and uncertainty that many clients feel in going through a difficult process that comes with a great deal of family cases.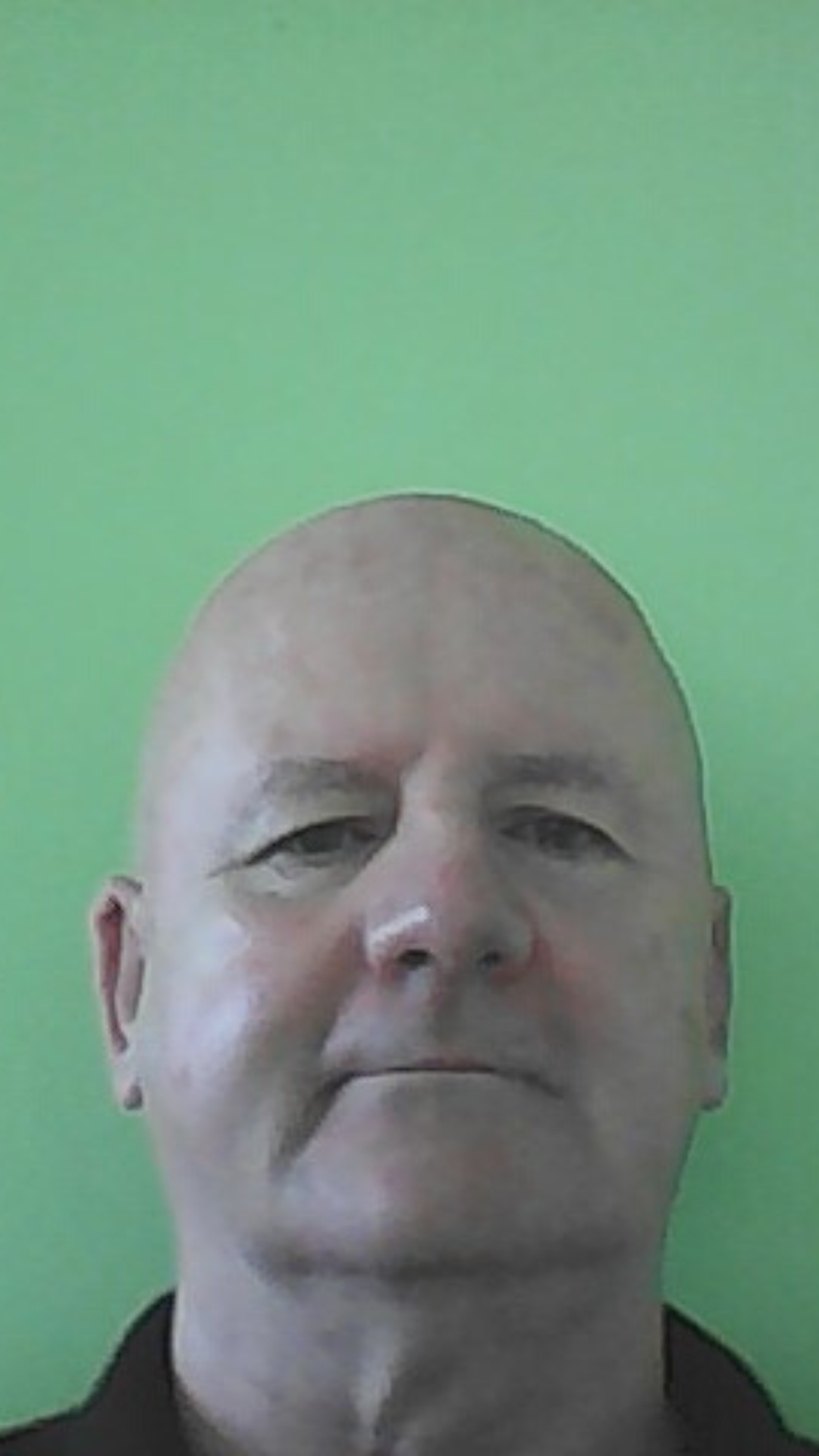 Michael Harkness
Cognitive Behavioural Therapist
Michael Harkness is an experienced educator having worked in Schools and Universities across Asia. He is a registered Cognitive Behavioural Therapist, with experience working with people with severe mental health issues and those experiencing crisis.
Michael is married and has a son, he and his wife have had martial issues including separation but now live together quite happily in the UK.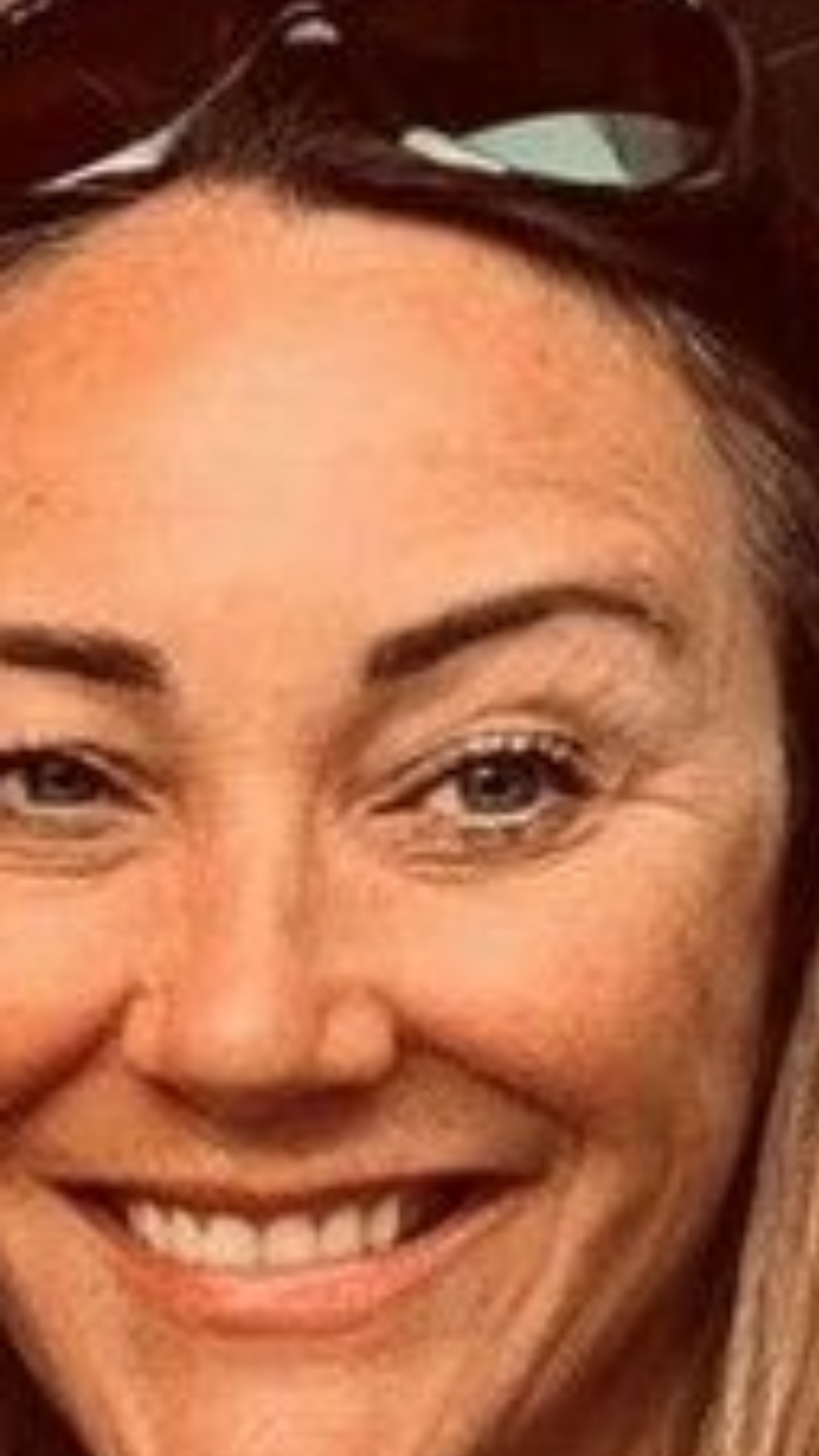 Heather Boyle BSc, MSc, MBACP
Heather is a qualified Psychotherapist, and registered member of the British Association for Counsellors and Psychotherapists. (MBACP).
She is trained in Person-Centred Therapy, Cognitive Behaviour Therapy and High-Conflict Resolutions. She has worked for the NHS, Police Scotland and 3rd sector Mental Health Charities. She also runs her own private practice and further information can be found at her website.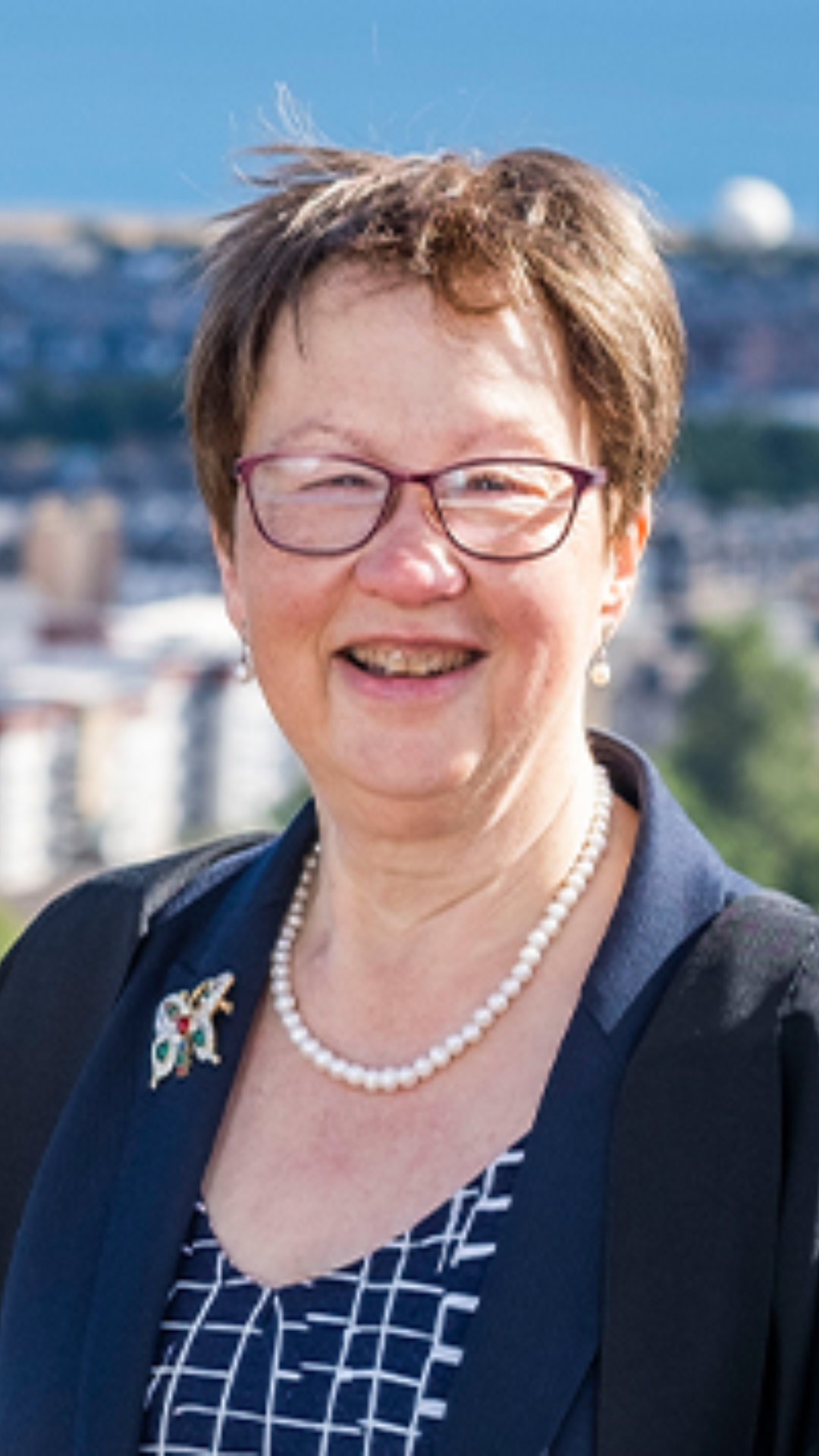 Fiona Mundy
Consultant, Johnson Legal
Fiona is is a consultant at Johnson Legal and a Solicitor Advocate. She is a WS, an Accredited Family Specialist and is qualified to act as a Family Law Arbitrator.
She is listed in Chambers as an expert in Family Law. Fiona was a partner in four different firms of solicitors before joining Johnson Legal Family Law as a Consultant and has experience of family cases with a cross border element, including child abduction cases.
Julie Gracie
Leadership & Improvement Specialist
Julie is a Leadership & Improvement Specialist at the Scottish Social Services Council and is responsible for social work and social care workforce development focusing on leadership and wellbeing. Julie is passionate about integration and whole systems thinking, facilitating collaborative cross sector working, underpinned by healthy working cultures and good self-care.
Julie's background is in national health organisations (NHS 24 and NHS Education for Scotland) and includes leading on 'Leadership for Integration' workstream, coaching for 'Coaching for Wellbeing' and co-designing and facilitating the delivery of sessions supporting the wellbeing of social services leaders and managers.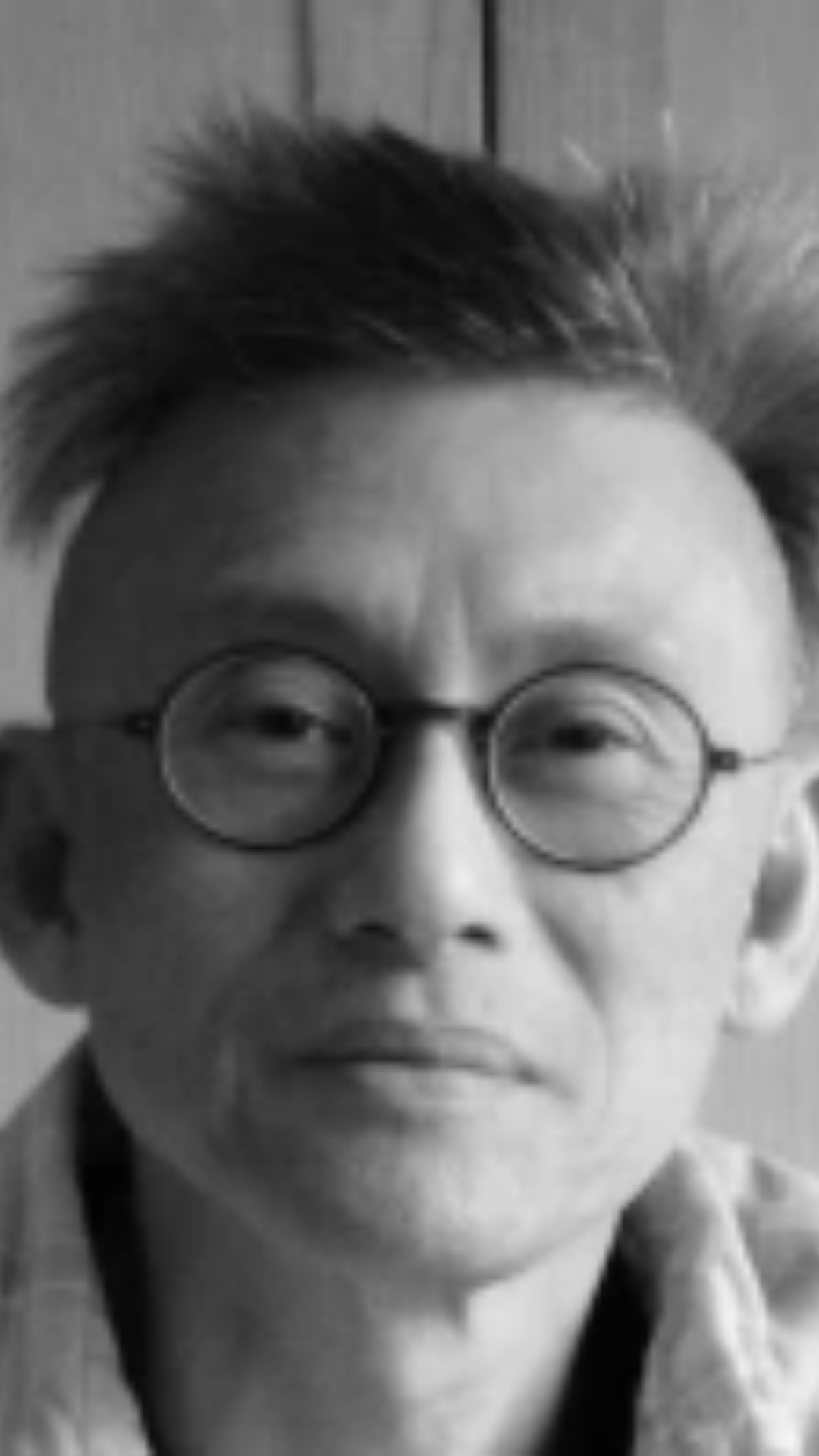 Tuk-Chee Phung
Tuk-Chee Phung was born in Malaysia and educated in three continents – in Malaysia, U.S.A. and U.K. with a BA in Humanities/Fine Arts, MA and PhD in History of Art. He has lived in Scotland for the past 45 years and worked as a social worker and in social work education for 30 years. He is also a person-centred counsellor and counselling supervisor for over 20 years.
While his work is creative and integrative of the many skills and experiences he has as a qualified social worker, counsellor, counselling supervisor and coach, he is essentially person-centred in his approach.
Give your child the support they deserve today – register your interest below
Register For New Ways For Families® Here