Shared Parenting Scotland fully recognises the unique lifestyle of those that serve or have served in our Armed Forces and the toll this can take on family life especially when children are involved.
This specialised service is supported by the Veterans Foundation and it is being managed by one of the Shared Parenting Scotland staff, Mark Downie. We're very grateful to the Veterans Foundation – this support will allow us to build up the work we have already been doing with veterans and serving parents who need help after separation. 
Mark came to work with us in 2020 after having served in the Royal Marines from 1987 to 1997 and then in the police force for 24 years. Mark turned to Shared Parenting Scotland for support in 2008 and was made very welcome and was given invaluable insight, moral support and practical assistance over many years.  In 2017 Mark was made a Trustee and then finally a staff member of the charity, where he works on the helpline assisting members of the public in dealing with a wide range of parenting, family, and court issues. For more details on Mark's background and work click here.
Shared Parenting Scotland is already supporting veterans who have been referred to us by some of the organisations listed below.  Click here for case studies, Mark's postings, and see below for links to other sources of support.
Mark has worked to establish strong relationships between Shared Parenting Scotland and Veteran's organisations such as Forces Children Scotland, Veterans 1st Point Lothian, SACRO Veterans Mentoring Service, Lothians Veterans Centre, The Royal Marines Charity, The Royal Marines Club, and Help for Heroes, amongst others.
Hannah Johnstone, Children and Family Services Manager, Forces Children Scotland:
"We refer Veteran families to Shared Parenting Scotland, as they not only offer specialist advice but can also specifically support Veteran families with family challenges such as family breakdowns, separation and of course, shared parenting. Through our mental health and wellbeing service, Mindful Connections, we have referred families to Shared Parenting Scotland who are experiencing challenging family circumstances in order to receive more specialist advice and support, especially in regard to peer support from other families. Additionally, where there are areas of training that the family could benefit from such as communication or parenting after separation, we would recommend Shared Parenting Scotland for that support."
Sean Hennessy, Veterans Support Worker, Veteran's 1st Point Lothian:
"Shared Parenting Scotland has become a vital asset to the veterans we support here at Veterans First Point Lothian. Far too often have we received calls from parents in distress about their family situation. For a while now it has been an area where we felt we didn't have the knowledge/experience to support or have an appropriate service to refer to. I have personally referred many veterans to Mark at Shared Parenting Scotland and his help and support has been vital to our veterans. Mark is quick to contact veterans after our referrals and we have had nothing but positive feedback from those we have referred. I hope your service continues the outstanding work you have begun with and funding is secured to meet the growing demand for your service."
Shared Parenting Scotland is a member of the Armed Forces Covenant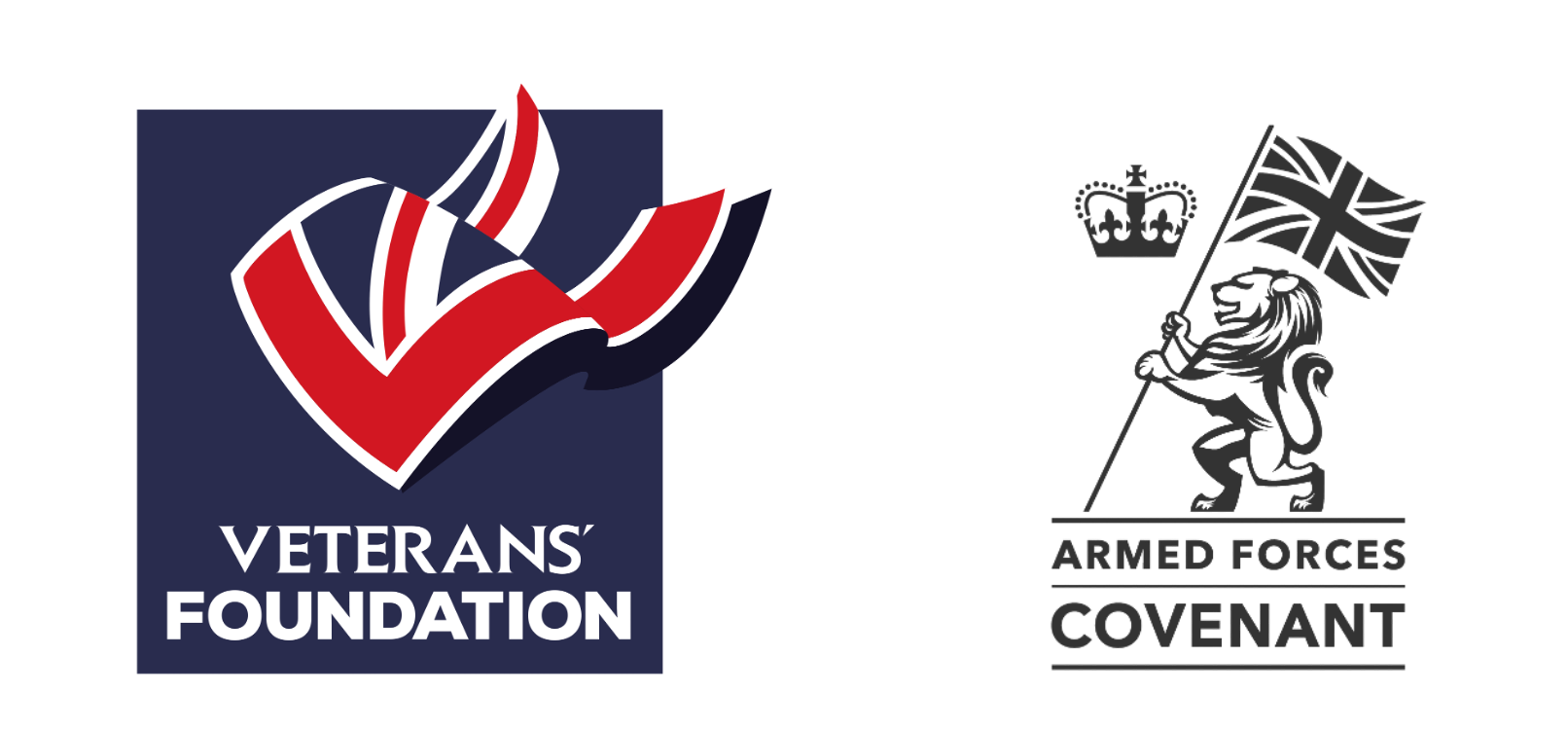 Shared Parenting Scotland are here to fully support our serving or veteran military parents when families separate and can offer a range of help including;
Find out more about the support Shared Parenting Scotland provides here.