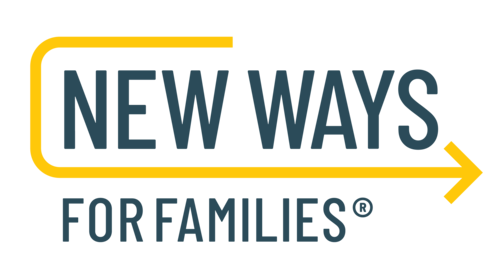 The purpose of this course is to provide a skills-based, "no blame, no shame" online educational program for parents in divorce or separation who could benefit from learning new communication, emotion management, and problem-solving skills.
The primary goal is to teach parents the skills necessary to effectively resolve co-parenting disagreements while remaining calm and protecting their children from the conflict. The course may be voluntary, recommended, or mandated by courts or other professionals.
Here is a greeting from the developer of the New Ways for Families® online training and coaching programme, Bill Eddy from the High Conflict Institute.
The New Ways for Families Online® Course teaches four key conflict-resolution skills which are important for parents going through a separation or divorce. The skills help them to negotiate with their ex-partner, and to make joint decisions which reduce the cost and time involved in going to court. What is helpful for parents is also helpful for their children, as the reduction of parental conflict protects them.
Coaches and learners who are taking part in the NWFFO programme can get access to background information here.
For further information about how we are starting to offer the training in Scotland contact Claire Ross or fill in the contact form below stating that you want information on the training.