Parental Alienation Awareness Day has been marked across the world in 2021.
The Vatican News reports that the Auxiliary Bishop of Armagh, Ireland, has highlighted the importance of peaceful family bonds which foster healthy relationships between parents and children.
Bishop Michael Router has encouraged parents not to distance children from the other parent in situations when marriage or relationships end, stressing that it is "a particular form of domestic abuse that manifests itself in more subtle ways than physical or sexual violence."  The Bishop made this appeal during his homily at Mass for the Third Sunday of Easter.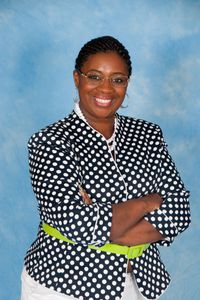 Tamika Mapp, the State Committeewoman from the 68th Assembly District in Harlem presented a Speak out about Parental Alienation and Family Court Injustices on April 25, 2021. Parents from New York will share their stories and remember all the children's lost lives due to Parental Alienation.  Parental Alienation cuts across all demographics and socio-economic classes and affects approximately 185,000 children a year in the United States.
And here is a French video made by an alienated father for ACALPA – SOS Aliénation Parentale:
5 likes