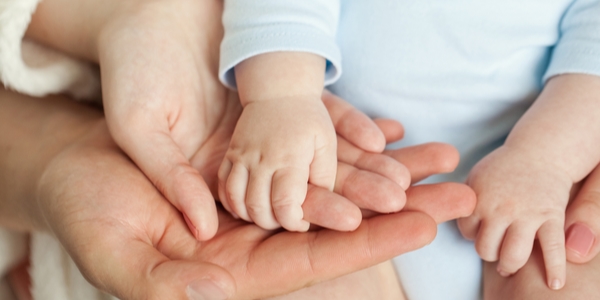 Across the world the trend is moving inexorably towards shared parenting.  It's frustratingly slow in some countries, but the tide is turning and the number of children who benefit from the full involvement of both parents after family separation is increasing steadily.
The hard work of many organisations and individuals over the past few decades is finally paying off big time.  Social change like this is based on factors such as changing employment patterns, improvements in parental leave, and the increased awareness of the importance of early years and the key role played by both parents (  ).
Changes in the law will help, and we have the opportunity in Scotland in the coming year to add shared parenting to the factors that sheriff have to consider when considering family arrangements.   Even if this amendment isn't accepted, the work that has gone into lobbying politicians, lawyers and the people providing services to children and parents will have helped to support the proposition that it is really important for children to be brought up by both parents, even if the parents themselves don't live together.
At Shared Parenting Scotland we will use our new name to press home these arguments about the changes that are stil necessary to make Scotland into a Shared Parenting nation.
0 likes