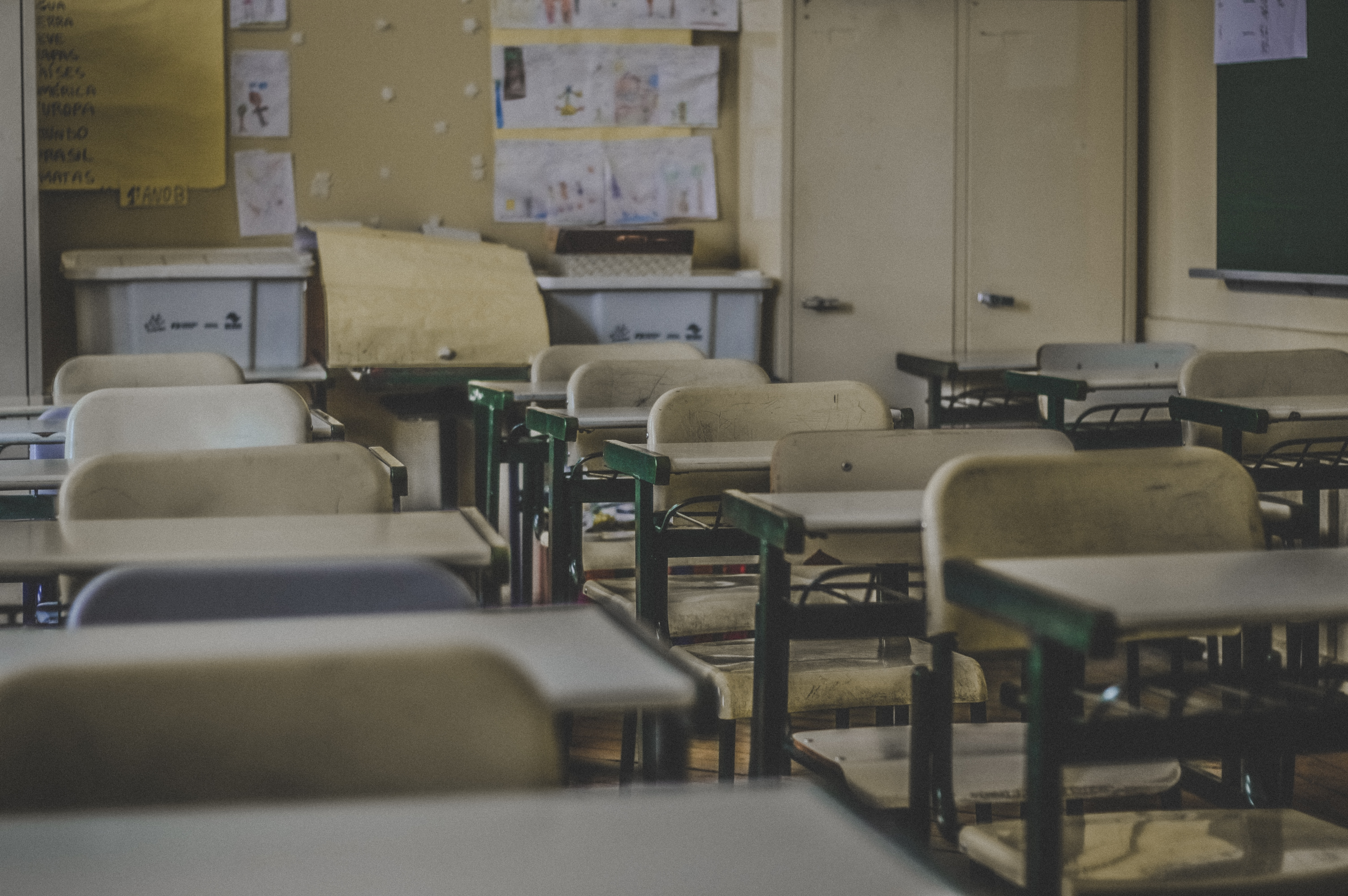 A Scottish council has backed down in its refusal to engage with a father who wanted information about his child's progress at school and to be included in events and information flow that would allow him to support his child's learning.
The council had told the father repeatedly over several months that because he did not have formal Parental Rights and Responsibilities (PRR) they would not engage with him.
They accepted that there was no issue about safety or the sincerity of his wish to support his child but told him that "it is our policy in all such cases" to refuse to recognise the rights of a parent who does not have Parental Rights and Responsibilities. In this case the father is not named on the birth certificate.
The father drew the council's attention repeatedly to the definition of 'parent' in terms of the 1980 Education (Scotland) Act that does not require PRR but the response was that the council saw "nothing in the 1980 Act" to change its refusal.
Representing the father on a pro bono basis, solicitor, Fiona Rasmussen of Gibson Kerr in Edinburgh wrote to the council legal department on Monday January 20th advising that it was her client's intention to take the council's policy to judicial review. Within 24 hours the council legal department abandoned its previous position and stated it now accepts that the father has full rights to engagement with his son's learning and involvement in the life of the school community.
Ian Maxwell, national manager of Shared Parenting Scotland (formerly Families Need Fathers Scotland) says. "The council was politely told by the father over and over again that its policy was unlawful but refused to budge. They were quite insulting to him. We are very grateful for the pro bono assistance of Gibson Kerr to progress the case to the point of judicial review.
We have chosen not to name the council in the case because we are aware that there are a handful more across Scotland that still think they are entitled to impose their own opinions over and above the law. It is more important to work together rather than score points. However, I will be writing to the council in this case asking it to make it clear that their entire 'policy in all such cases' has gone and not just their decision with respect to this father. Being involved with your child's learning at school is an important part of meaningful parenting."
Fiona Rasmussen of Gibson Kerr says, "'I was pleased to be able to help out in this case. In my view, the school's initial decision was plainly wrong from a legal standpoint and it was likely to have long lasting implications for this child and the father. It was great to see that the council reversed its decision so quickly when challenged. This will mean that the father will now be able to participate fully in his child's education in the future.'
Janys Scott QC, editor of Education Law in Scotland (published by W Green), says, "The Education (Scotland) Act 1980 defines who is a "parent" for the purposes of all rights and responsibilities under that Act and related legislation The definition is found in section 135(1). It reads:
… "parent" includes guardian and any person who is liable to maintain or has parental responsibilities (within the meaning of section 1(3) of the Children (Scotland) Act 1995) in relation to, or has care of a child or young person;"
Even without Parental Responsibilities and Parental rights under the Children (Scotland) Act 1995, a father qualifies as a "parent" because he is a person who is liable to maintain his child.
That means all fathers are under a duty to provide their children with an education and can be prosecuted if they do not. On the other hand if their children attend state schools fathers are entitled to receive school reports and information about their child. The law requires state schools to involve them in their child's education and the life of their child's school.
1 like