Event details
Date

Tuesday 12 October, 2021

Time

7:00 - 9:00pm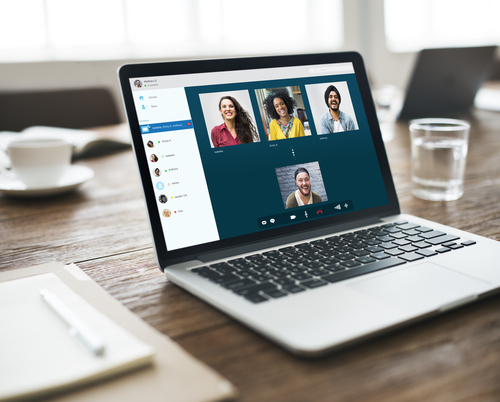 This meeting is for people who want to attend online, and it will also include people who normally attend our Central Scotland meeting in Stirling.  (Our meetings programme is currently changing to restart face-to-face meeting – see web site for details).
If you want to take part send an email to info@sharedparenting.scot and we will send you joining details
The meeting starts with an update of what Shared Parenting Scotland is doing, followed by a chance for each participant in turn to contribute and ask questions. A family lawyer will attend to answer legal and court questions.
If the Zoom connection is not of good quality we will ask people to turn off their video link to the meeting.  Please mute your microphone when not speaking.  As always, please do not mention names and identifying details during the meeting.
Shared Parenting Scotland staff remain at work, so if you want to discuss things or have questions please email or text us as usual.